November 28, 2022
High points for economic data scheduled for November 28 week
The November 28 week ramps back up to a full schedule as November closes out and December begins. The two standouts are likely to be the release of the Fed's Beige Book on Wednesday at 14:00 ET and the November Employment Situation at 8:30 ET on Friday…[Read More]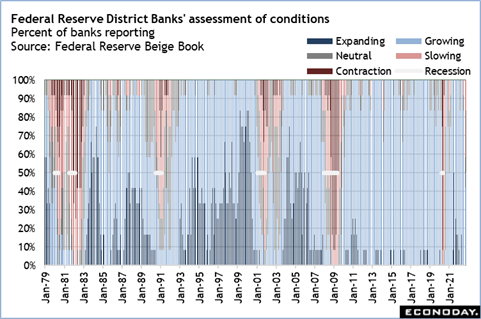 November 21, 2022
High points for economic data scheduled for November 21 week
The November 21 week is essentially a 3-day week. The Thanksgiving holiday on Thursday is followed by Black Friday on which many people take off or which businesses offer in exchange for working Veterans Day. There are full market closures on Thursday and early closes on Friday…[Read More]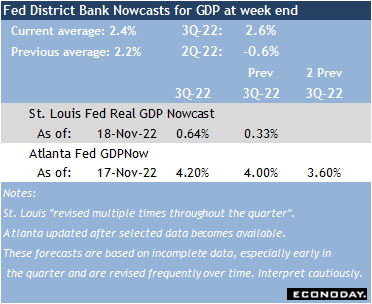 November 15, 2022
Podcast – Which way inflation now?
The huge reaction in the currency, bond, and stock markets to last Thursday's surprisingly weak US CPI report suggests that investors are becoming confident that global inflation is close to peaking. The Econoday team discuss whether financial markets are getting ahead of themselves.
November 14, 2022
High points for economic data scheduled for November 14 week
The November 14 week has a busy data release schedule that could have some good news and some less good news….[Read More]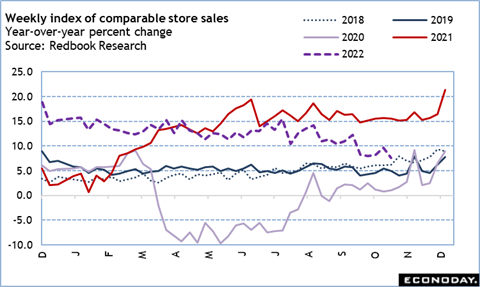 November 1, 2022
November BoE MPC Preview: A cautious return to normality
At one point it seemed that the economic and political chaos prompted by the Truss government's mini-budget in September would completely upend the BoE's plans for monetary policy. However, the subsequent succession of fiscal policy U-turns and, ultimately, the PM's own resignation seem to have restored some semblance of normality to financial markets and mean that both official interest rates and the QT programme can resume something close to the paths that the bank originally envisaged…[Read More]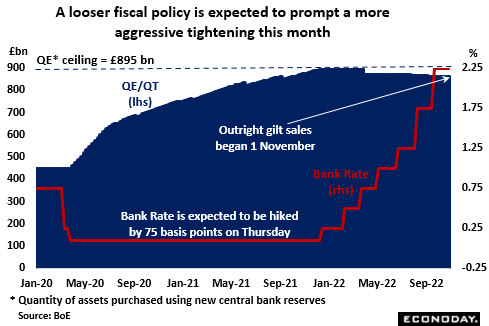 October 25, 2022
Slow start likely for a quirky Holiday shopping season
The traditional holiday shopping period associated with the winter holidays is the stretch of Thanksgiving through Christmas. This year's calendar has some interesting quirks…[Read More]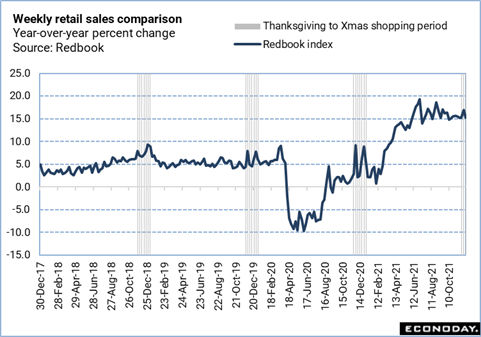 Investors who follow economic events have a strategic advantage
Making smart investment decisions is directly related to being better informed. Following economic events provides predictability of market movements. Econoday Enterprise Solutions demystifies the relationship between economic announcements and market reaction so that investors can capitalize on opportunities first.